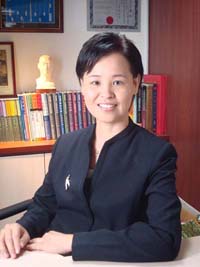 Welcome
Our Mission is ...
To enhance our client's health and well-being through TCM which is a medical science and philosophy that have been tested and proven through generations.
To provide cost effective and efficient ways for health maintenance and illness prevention.
To use nature products to enhance and improve public health.
To create public awareness for healthcare improvement.
YS Healthcare TCM Clinic is a healthcare company providing comprehensive Traditional Chinese Medicine ("TCM") healthcare services.